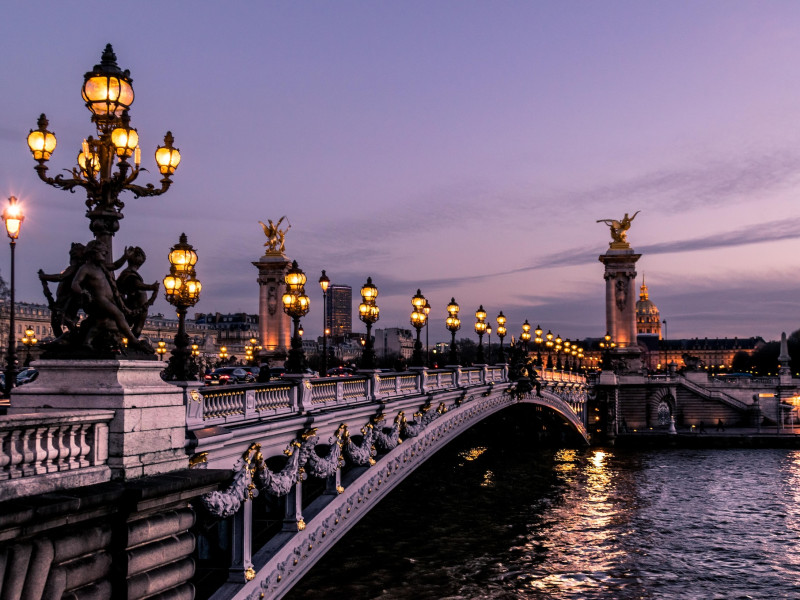 A luxury rail journey is never going to be everyone's ideal holiday but these three trips should definitely win over the doubters. Private trains have an elite allure that almost makes you question whether these throwbacks to Europe's grand golden age actually still exist. Well, they do and while they might not come cheap, they're a once-in-a-lifetime kind of thing. Get saving because here are three luxury rail trips you'll want to add to your bucket list.


The Danube Express
Running from Budapest to Venice and offering 12 days of first-class rail travel, the Balkan Odyssey undertaken by the Danube Express winds past a stunning backdrop of beautiful Eastern Europe landscape. While the departure and arrival destinations are big names on the European scene, the stops in between are less established. A sample itinerary for the journey will have you taking in Plovdiv and Sofia in Bulgaria, Brasov and Sighisoara in Romania and Belgrade in Serbia. The Balkan Odyssey includes World Heritage Sites, ancient medieval towns and the birthplace of Dracula. Before reaching Venice, the train also hits Sarajevo and Mostar of Bosnia and Herzegovina before stopping off in Zagreb for a walking tour and some of the city's finest strukli – a local cheese and pastry dish for those unfamiliar with Croatian cuisine. Naturally the train is fitted out like a country mansion but while sleeping quarters are chic and luxurious, the appeal of red velvet and live piano would probably have us camped out in the cocktail carriage.


Venice Simplon Orient Express
If you'd prefer a shorter journey – but one that's equally deserving of a place on your bucket list – then the famous Venice Simplon Orient Express will stretch a trip from London to Venice into two days and one night of pampering at high speed. Obviously there is a catch here, being that these trains do not have their own tunnel underneath the English Channel. However, instead the journey includes a journey to Folkestone aboard the classic British Pullman train before you hop the water on a ferry and join the Venice Simplon train in Calais to embark on an overnight roll to Venice via Paris. At over £2000 this is an expensive experience. But, thanks to the glamour of the 1920's and 1930's carriages, the fine food, flowing drink and exceptional service, there is value to be found in the cost of a ticket.


The Royal Scotsman
Go for two nights or go for seven, just make sure at some stage in your life you set aside the time and money to cruise on board the Royal Scotsman. Run by the same company that operates the Venice Semplon Orient Express, stays on the Royal Scotsman are equally as expensive as on board its sister train. But, if you're a rail travel aficionado then we can think of nothing better than the experience of relaxing on the al fresco observation platform of the Royal Scotsman, wee dram in hand and the rugged, rolling mountains of the Highlands for a backdrop. Once again, great food and fine wine accompany the evocative old-time accommodation, while the Scottish scenery is a match for anything on board.


If the price and the social side of public trains are more your thing, then browse raileurope.com for cheaper, direct versions of the routes above. Just don't expect champagne and Agatha Christie vibes.