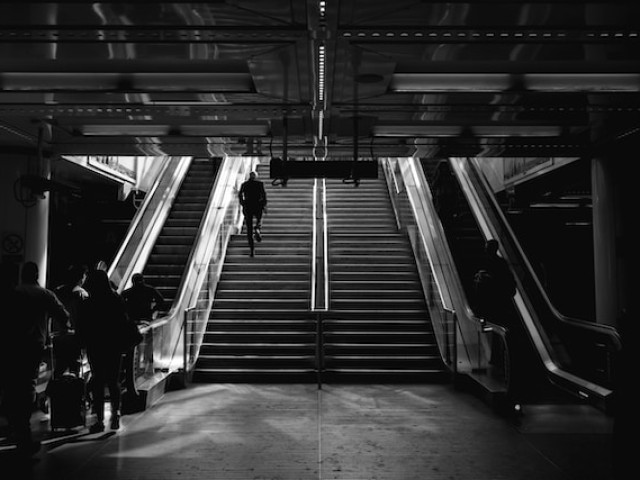 1. Liverpool Lime Street Station

Known for its rich history, this station has been rumored to be haunted by several ghosts, including a ghostly figure known as the "Faceless Woman" and a maintenance worker who died on the tracks.


2. York Railway Station

York station is said to be haunted by a variety of ghosts, including a phantom Roman soldier and a Victorian lady.


3. Edinburgh Waverley Station

Scotland's largest train station is rumored to have multiple ghosts, including a man in a top hat and a distressed young woman. The station is built on the site of a former loch, which adds to its eerie reputation.


4. Bristol Temple Meads

This station is believed to be haunted by the ghost of Sarah Ann Henley, who survived a jump from the Clifton Suspension Bridge in the 19th century. She fell onto the tracks near the station and later died, and her spirit is said to linger in the area.


5. London Liverpool Street Station

One of London's busiest stations, Liverpool Street is said to be haunted by a variety of ghosts, including a World War II-era ghostly soldier and a mysterious woman in white.

Don't let this put you off visiting these stations as aside from the terrifying ghosts they're all very nice places to visit!