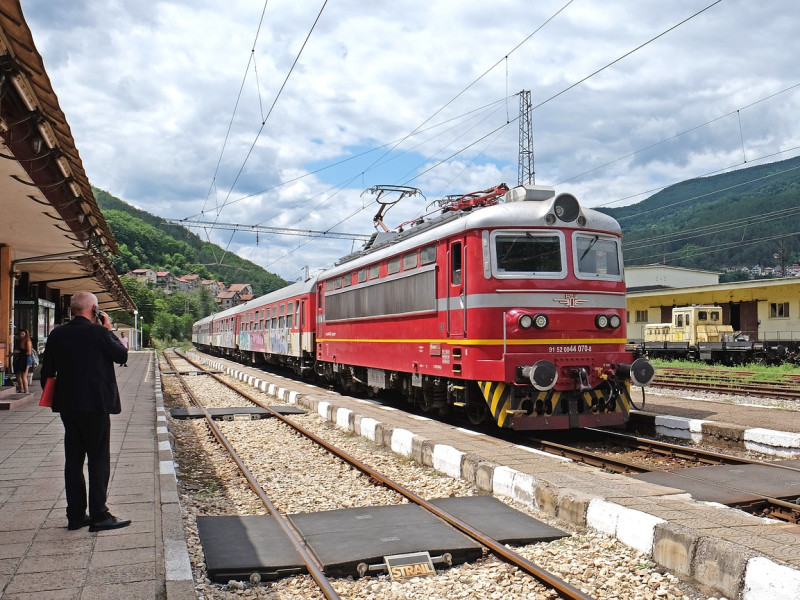 BDZ, the Bulgarian state railway company, has just launched its new sleeping cars for services connecting the capital Sofia, with popular eastern coastal destinations including Burgas and Varna. It has partnered with a famous furniture brand, to completely renovate the interior of its previously dated sleeping cars, as part of a wider overhaul which aims to refresh the company's brand and public profile ahead of a planned liberalisation of the Bulgarian railway market in 2024.

The operator commented that the furnishing of the sleeping carriages with colourful accessories aims to give them a sense of home comforts, whilst putting passengers in a summer mood as they travel from Sofia to increasingly popular resorts of Burgas and Varna. The sleeper trains with their refurbished interiors will travel daily from the capital to the sea towns.

The rejuvenation of the sleeper cars is part of a wider programme of renewal and repairs as part of an image overhaul; it's announced a more transparent procurement process and the repair and renewal of much of its rolling stock in the first phase of its upgrades ahead of liberalisation; eventually it aims to create a network which is able to compete again road travel on both longer domestic and international routes.