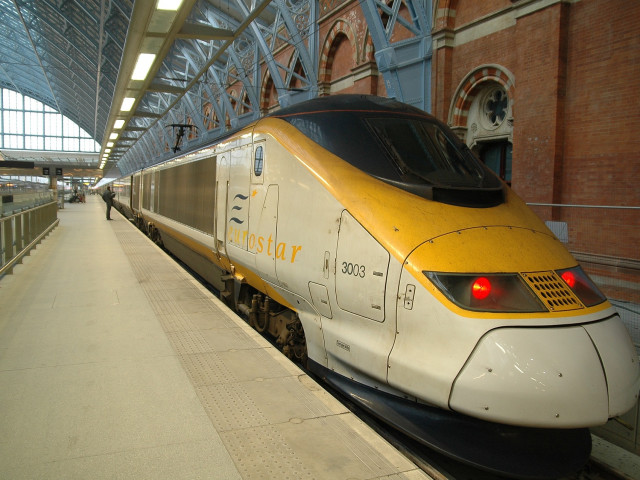 Originally launched in April 2018, the London - Rotterdam - Amsterdam route has already proved to be hugely popular, so much so that Eurostar have this month decided to extend the service offering to three journeys every weekday; this equates to 12 flights per day. Over 300,000 people have already travelled via the high-speed rail network on this convenient route, with a journey time of just 3hrs13 to Rotterdam and 3hrs52 to Amsterdam.

Mike Cooper, Chief Executive, Eurostar, said:
"With environmentally responsible travel rising up the consumer agenda, we're boosting capacity and offering more flexibility with a third daily service."

More people are turning their back on flying, particularly short-haul, often for environmental reasons, which has in part contributed to Eurostar's success on this route; Eurostar states that per passenger, a high-speed rail journey from London to Amsterdam emits 80% less carbon than a flight to the same destination. Since the London - Netherlands Eurostar service began, they estimate that 16,000 tonnes of CO2 emissions have been saved by passengers choosing train over air travel. This is the same amount of CO2 that would be emitted annually from 1,200 average houses, or that would be saved by taking over 3,000 cars off the road entirely.

We look forward to seeing the take-up on the new service, and seeing further net C02 savings over the coming months and years!