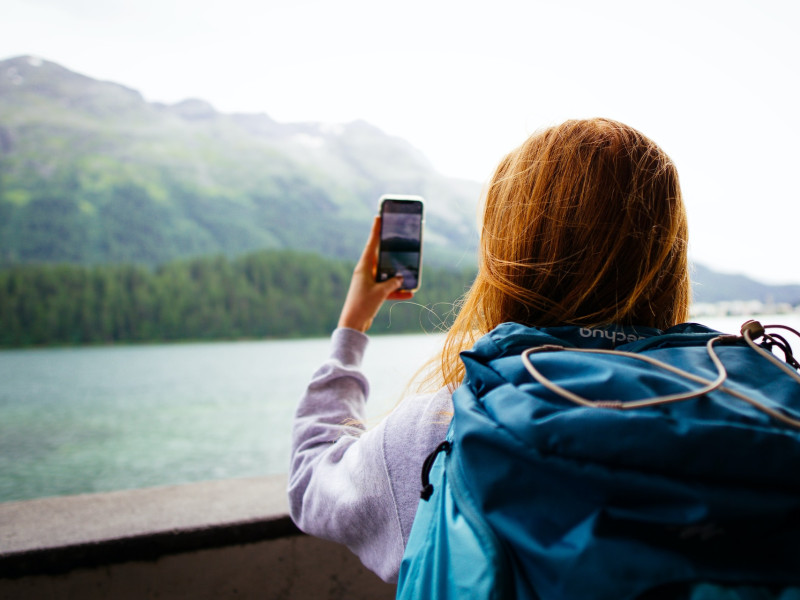 Bouncing from country to country by rail is an experience everyone should have but whether you're away for three weeks or three months there are some things everyone should take into consideration. These are the 'dos' and 'don'ts' of interrailing around Europe.


Do…
Buy the right ticket
First things first, make sure you buy the correct ticket to get you to all the places you want to visit. It might seem straightforward but we've known people to inexplicably not buy the global pass when travelling to multiple countries.


Research your trip
You're ready for an adventure, adrenaline is building and you can't stop talking about all the fun you're going to have – only you don't know a thing about the places you're going to. By all means be spontaneous, just don't turn up in Madrid and end up heading straight to Puerta del Sol, the equivalent of London's Leicester Square. Some research will give you an idea of what neighbourhood's and districts will suit what you're looking for.


Consider Camping
It may not be everybody's idea of fun but taking a tent with you will save you so much money you might just learn to love it. You can pitch up in all sorts of places, which is way more interesting than the ubiquitous hostels.


Pay for a Sleeper Carriage
If you don't mind missing the views and paying a little extra for a ticket, booking into a sleeper car is a good idea. For less than the cost of a hostel you can get to your next destination over night without losing a valuable day.


Pack Sparingly
There is nothing more soul sapping than heaving a heavy bag between hostels and railway stations. Pack the necessities and you'll be so much happier for not having the extra weight on your shoulders – physically and metaphorically.


Budget
Restaurants, cocktail bars, football matches, galleries, museums etc. While you want to experience as much as possible, you can't have everything. Plan what you can and can't afford to do and you won't run out of money and have to go home early with your tail between your legs.


Don't…
Treat Trains like Mobile Bars
Don't be a bore by drinking too much and behaving like you're in your own series of 'Lad/Lady on Tour'. Wherever you're from, fellow passengers are likely to give you the cold shoulder if you act like a drunken fool.


Lose Your Valuables
It's an obvious one but well worth reiterating. Keep your cash, bankcards and passport on you at all times – preferably in a zipped pocket. That genius hiding place under your mattress in the hostel really isn't all that genius.


Assume You Can Board any Train
Interrailing is a bargain way to see Europe by train but don't assume that you can just get on any train or before you know it you'll be shelling out for the extras attached to choosing a high speed route. There is no reason to pay more for trains so choose carefully.


Expect Everyone to Speak Your Language
While the international language is most definitely English it pays to learn some key phrases for the countries you plan to visit. Hello, thank you, please, good bye and how much is probably a good start. Oh, and 'cheers'.


Be Afraid to Socialise
Unless your plan is to take an introspective, self-examining expedition of Europe's loneliest places, one of the reasons for interrailing is the chance to meet other travelers. Everyone is in the same situation when they're on the road so get talking to strangers (bearing safety in mind, naturally) and who knows what party in what city you'll end up in.


Try To Visit too many Places
The more places you visit, the more time you'll spend on trains and looking for accommodation. Find a balance that works for the amount of time you're going away for. On the other hand, don't be afraid to veer from the program if an intriguing invite sounds too good to turn down.