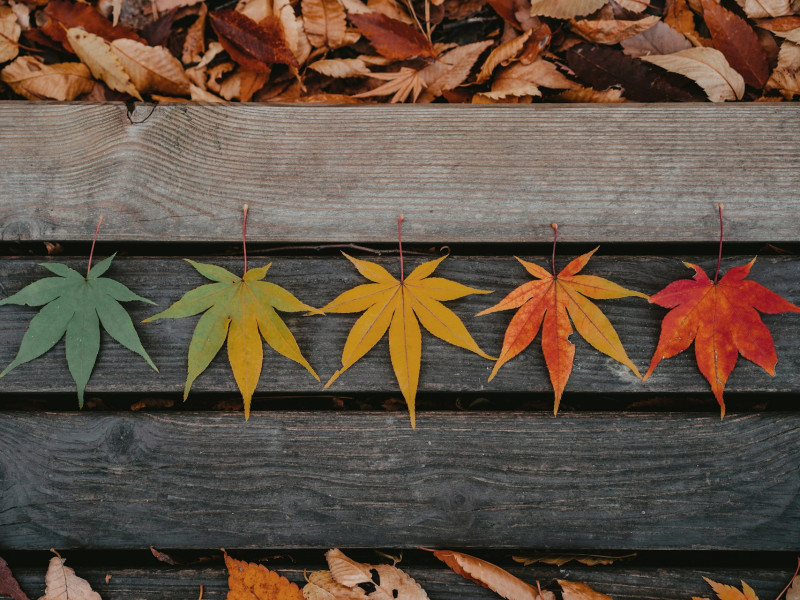 It's a question many rail travellers often struggle with... when's the best time to visit Europe?

We'll outline where we think you should be during each season to get the most out of your trip.


Spring
Spring is best enjoyed in Northern Europe, especially Northern Central Europe (the UK, Benelux, France, Germany). The scenery gets a kick start during spring and you'll be in for a treat if you enjoy the outdoors. Recommended locations are the Lake District or New Forest in the UK, Trier and the Mosel region of central Germany, Amsterdam, Copenhagen and Hamburg.


Summer
Eastern Europe is worth a visit in Summertime. Whilst most tourists will head for the Med you can be a bit smarter and save some money by heading to Croatia or anywhere on the Balkan coast. Bavaria in southern Germany is also very special in summertime, especially if you love walking, cycling and visiting amazing castles set in the mountains.


Autumn
Italy, Spain, Southern France and anywhere else bordering the Med will start to cool off during the Autumn and visitor numbers will drop. This is the time to visit the best the Med has to offer, you get the same views and experiences but in a slightly more comfortable temperature and with less touristy prices!


Winter
It's cold in most of Europe so you might as well go where it's really cold. We'd recommend a skiing break in the Alps, or if you're more adventurous try one of the up and coming resorts in Bulgaria. You can take a train right into the Alps, see the Eurostar ski train service.

Germany is absolutely stunning around Christmas time, Germans somehow manage to celebrate Christmas better than any other country I've been to, it's classic Christmas without all the big brands and materialism.