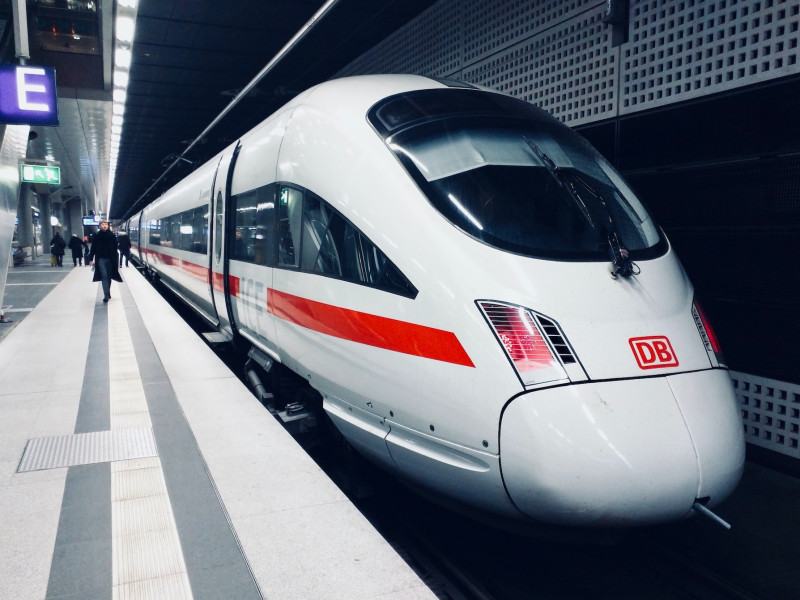 This is a straight through trip on the German ICE premium train service.



View Cologne to Berlin by train in a larger map


Tickets and Passes


Eurail and Interrail pass holders will need to pay a supplement to use this service, this is done when you make your seat reservations. Point to point tickets can be purchased at the station or through our "European Rail Tickets" section.