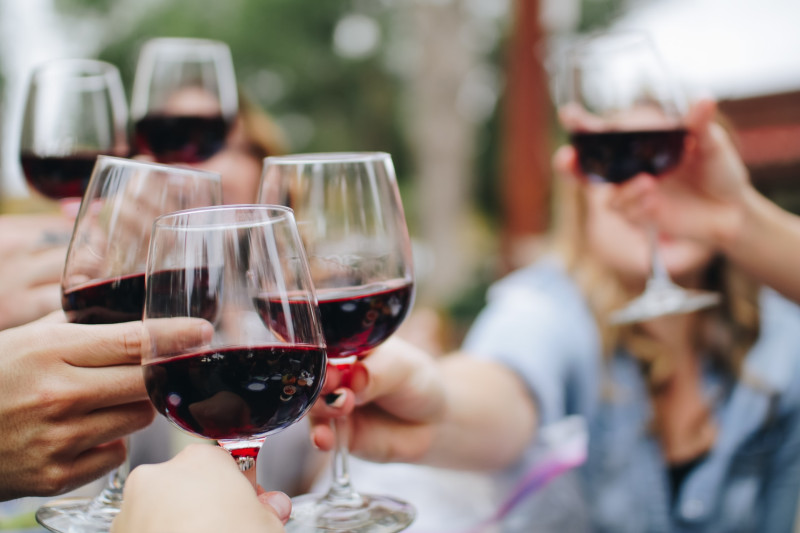 One of the world's greatest wine producers, it's no wonder Bordeaux has its own wine festival where visitors can meet manufacturers and taste many varieties. Held biannually in even years, the festival coincides with the tall ships festival, such that there are a good number of tall heritage ships along the river, accompanying the 1.2 km "open air wine road" where visitors have the opportunity to meet around 80 different winemakers and merchants from the Bordeaux region.

A unique opportunity to discover the quality, authenticity and diversity of Bordeaux wines and New Aquitaine thanks to the tasting pass (12 tastings for 20 euros).

During the festival, it is also possible to travel to the vineyards by coach with the aid of a tour guide. The wines on show are from the Aquitaine and Bordeaux regions, but don't think it's all wine - there are taste workshops which involve food as well as wine, stalls offering regional dishes and a giant banquet where attendees bring food to share with each other on the banks of the Garonne river.