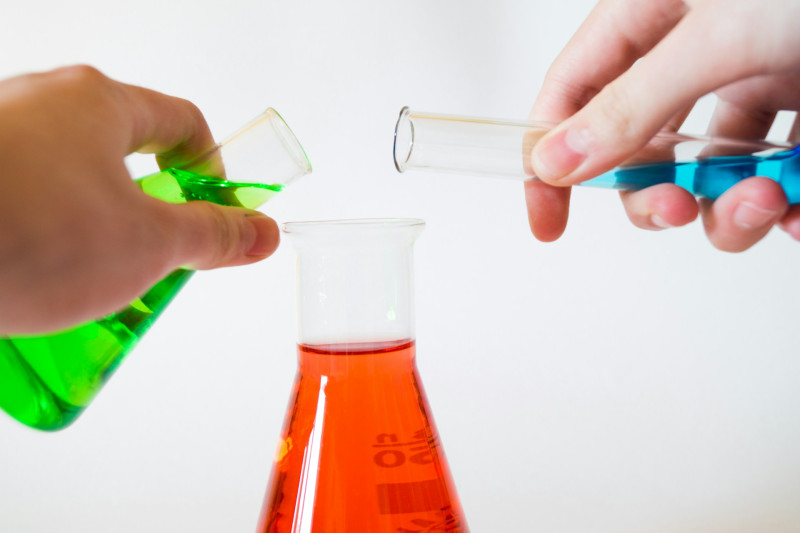 Cheltenham Festivals is a not for profit organisation responsible for organising several major events in the town, among them the Cheltenham Science Festival. The festival has workshops, talks from guest speakers, interactive activities and children's sessions, making this one of the biggest events of its kind in the country with a record 50,000 visitors attending in 2019.

Past guest speakers have included Professor Robert Winston and molecular Chef Heston Blumenthal; the presence of both is indicative of the variety of areas on show at the festival. The Cheltenham Science Festival is a celebration of science, full of thought-provoking discussions, energetic school shows, hands-on workshops, and lively performances and interactive exhibitions.

In 2019 there were over 250 events with the best scientists, thinkers and writers, celebrating a host of special events including the Apollo moon landing and the Periodic Table's 150th birthday.

The week-long festival takes place at different venues around Cheltenham, with some free events. Becoming a member of Cheltenham Festivals gives ticket discounts and exclusive previews.