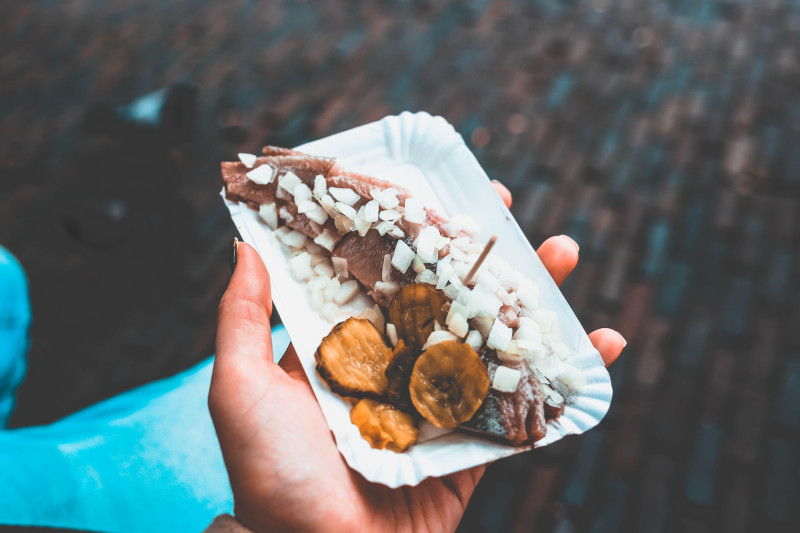 Once a year Helsinki pays tribute to one of its most beloved foods: herring, which Finnish people love to eat pickled, salted, on rye bread, with mashed potato, with berries or sweet mustard. You'll be able to sample all these varieties at this fair, where you'll find stalls and larger tents where you can sit down to enjoy your herring-based lunch. Helpfully, there are stalls selling thick wool clothing as it tends to get very chilly in October. The fair is the longest running event in Helsinki, as it dates back to 1743.

The Market Square, Cholera Basin and Lyypekinlaituri areas of Helsinki are all filled with fishermen, herring delicacies, music, and a family-friendly program.

The market fair is open early morning until early evening for a whole week, typically 7am–7pm, with an earlier finish on the final day only.