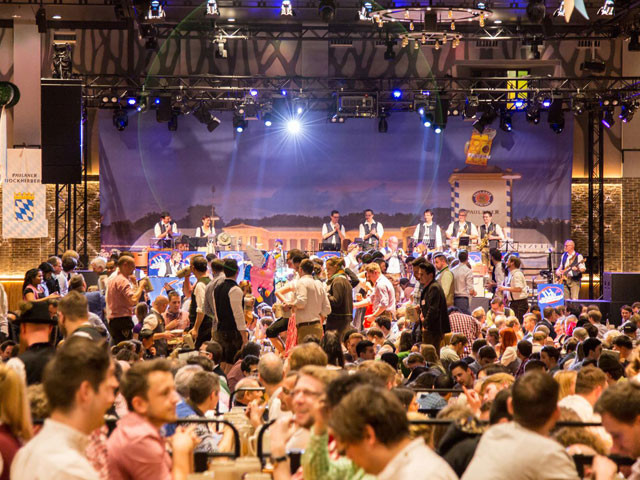 Strong Beer Time (Starkbierzeit)
This is now treated as the opener of the year's drinking season amongst the Bavarian locals. Not on the same scale the massive Oktoberfest, the Starkbierfest is less crowded and more intimate, but still just as full of beer and cheer.


The official opening, with many prominent guests takes place when the first barrel is tapped in the restaurant Paulaner Wirtshaus on the Nockherberg. The strong beer (with some such as 'Doppelbocks' having an ABV of over 7%!) served during this two-week period around 19th March is actually only served during the festival period and therefore its worth visiting just to get a taste.