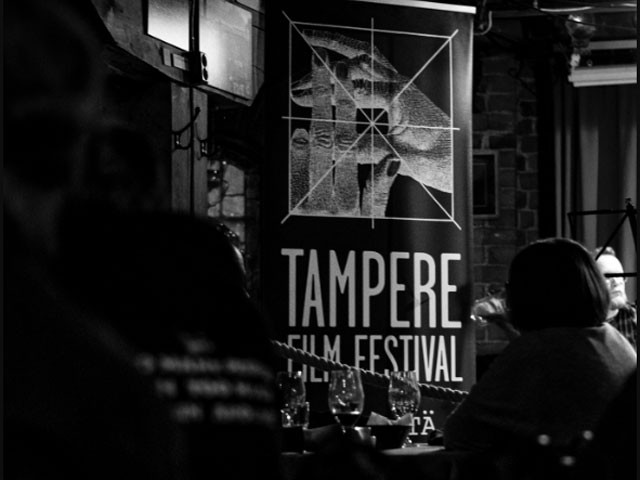 The Tampere Film Festival is held for 5 days, across 10 venues, every March. It's is one of the most important European short film festivals and is accredited by the film producers' society.

With 30,000 people attending in 2019, the festival is growing year on year since it started in 1969. There are around 400 films shown each year with supporting seminars and other activities.

It's a lesser known attraction that will appeal to film fans as something a bit different, well worth a visit.