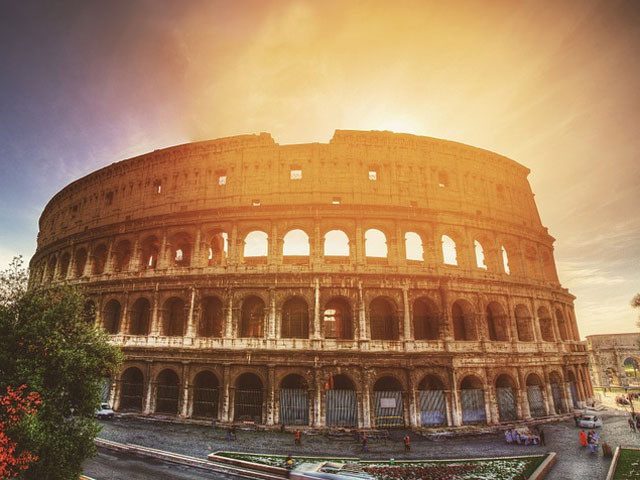 Every year the Birth Of Rome celebrations take place in Rome. The city was founded by Romulus in 753 BC (21st April) and is one of the founding cities of Western Civilisation.


As the centre of the Roman Empire, Rome played a significant role in the development of the civilisation we know today. The celebrations include numerous parades, gladiatorial performances, banguets and dramatic public speeches.


A must for those interested in Roman history or indeed the history of Western Civilisation.