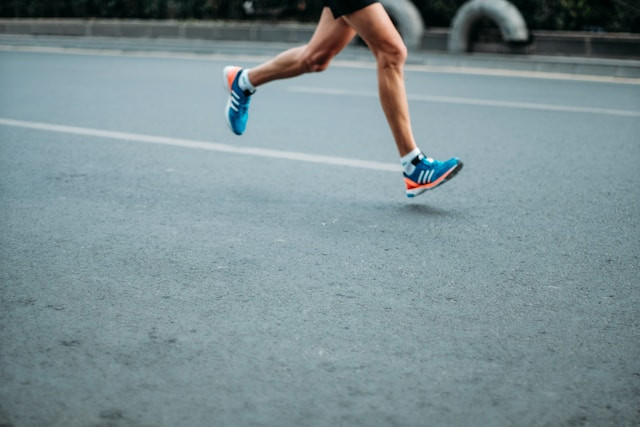 The UK's most famous road race is hosted on the last Sunday in April each year. Places are limited, and are highly prized such that they are now allocated by public ballot, or given by official charities to those fundraising on their behalf. No places are available on the day.

Crowds of half a million line the 26.2 mile course offering shouts of encouragement and congratulations, and the atmosphere for runners is said to be amongst the best in the world. The flat course starts in Greenwich and broadly runs along the river Thames, crossing once at Tower Bridge.

Pubs on the route link up with charities to provide their own entertainment for spectators and runners alike. The festival atmosphere is added to by an array of bands and street entertainers. Because of the road closures, public transport is the only way to get around. London Underground, London Overground and the Docklands Light Railway (DLR) lay on extra services to cope with the increased demand.