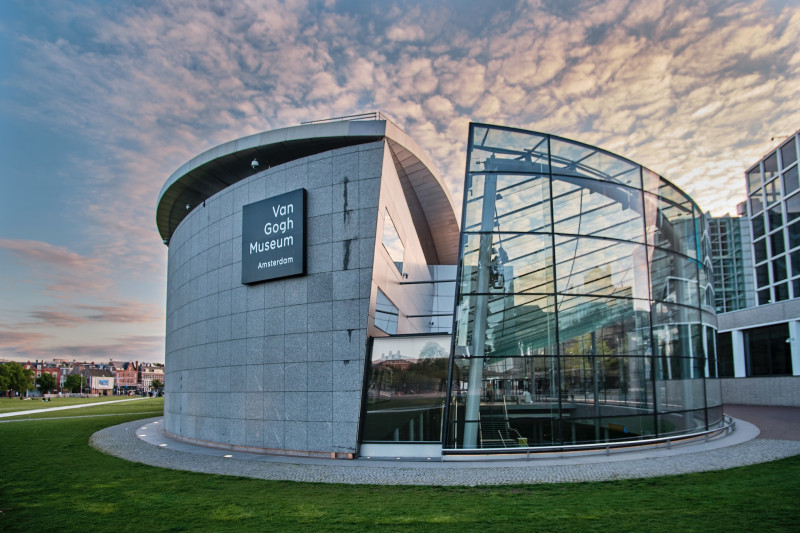 As the name implies the museum is dedicated to the works of Dutch born painter Vincent van Gogh, but also contains the work of his contemporaries.

The museum houses the world's largest collection of Van Gogh drawings, paintings and sculptures.

You don't need to be a fan of art to enjoy a visit to this museum. Some of the most famous pieces of art ever known are hanging on the walls of this building and it's a place that every visitor to Amsterdam should head for.