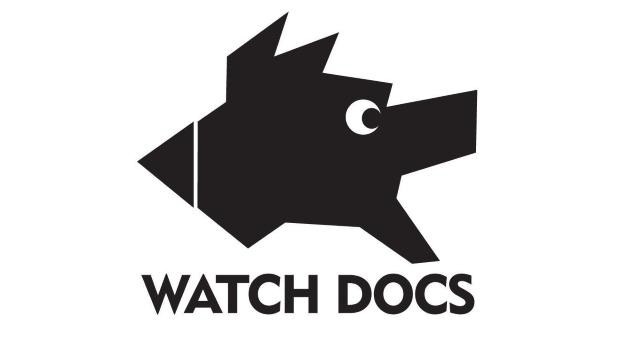 And now for something a little serious. This Polish film festival each year screens nearly a hundred documentaries that deal with themes of social injustice and human rights issues, and around 100,000 attend the viewings of both international and Polish films. Films are divided into competition entries, new Polish films and propaganda.

It is the watchdog organisations, which play such an important role in the development of civil society, that have become the inspiration for the festival's name; 'watchdog' morphed into 'watch docs' (i.e. documentaries) and so the Human Rights in Film festival became known as 'WATCH DOCS. Human Rights in Film'.

As well as the screenings there are panel discussions with human rights experts, politicians, journalists and of course the filmmakers themselves. Since it began in 2001, the organisers have also created the Travelling Film Festival, which has seen Watch Docs co-organising similar events in Brussels and Kiev. The festival lasts three days, and all events are free of charge.