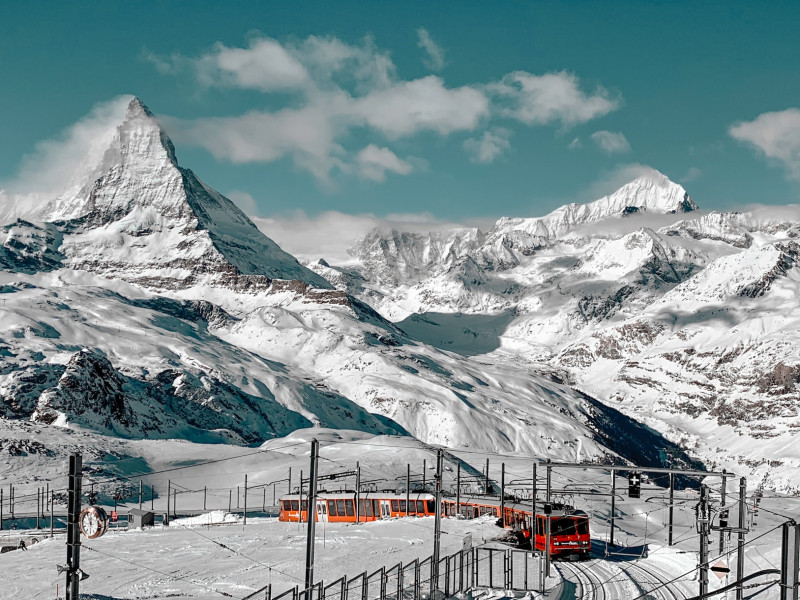 Each year during the ski season you can get from London St. Pancras International or Ashford International Station and after a quick nap and a read of your book you'll have been whisked into the French Alps at 180mph.


The resorts served by the Eurostar Ski Train are Bourg-St-Maurice, Aime-la-Plagne and Moûtiers so there's little excuse not to use the train on your skiing trip this season, because let's face it who enjoys lugging a snowboard/ski bag through Gatwick via the Gatwick Express and central London? Nobody, that's who.



The overnight service leaves London on a Friday night and arrives the next morning in the Alps, so after a nice sleep on the train you can get straight onto the slopes. Also, this gives you 8 days of skiing as the return train isn't until the following Saturday night... what's not to like?

If you prefer you can travel during the daytime and enjoy the views along the way, although as nice as they are we'd recommend the overnight train as the best way to start your ski trip.




Seating options
You can either 'slum it' in the spacious temperature controlled standard carriages or you can opt for the upgrade to Standard Premier if you want a fancy reclining seat and somebody to bring you your drinks... ohh suits you sir.


Ok, I'm in, how much is it?
For a standard class (non-changeable) adult return ticket it costs from £109. (2014 prices)

So there you go, there's no excuse now not to book it.

Head over to Rail Europe to book your tickets online.

Read more details about this journey in our journeys section here: The Ski Train