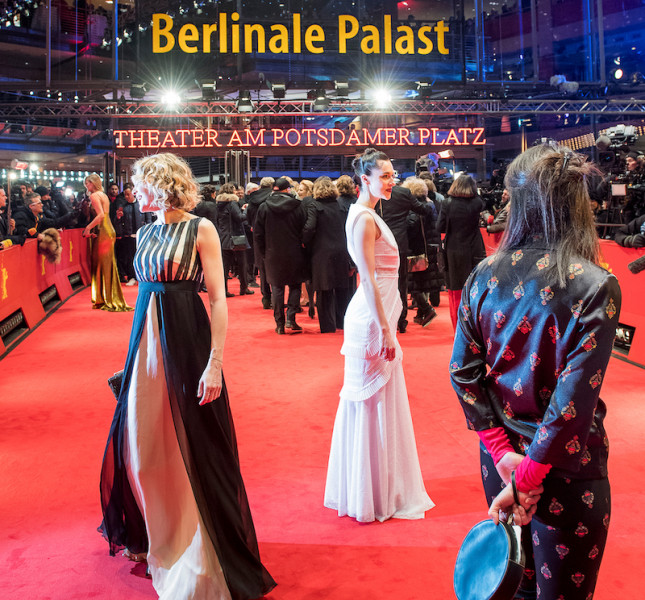 Originally dating back to 1951 as Berlin emerged in the Cold War era, the Berlin Film Festival is now one considered the largest public film festival in the world, and attracts hundreds of thousands of enthusiasts each year. Around 400 works and films are presented to the public and industry each year, with a much smaller number actually competing for the much coveted Golden Bear award.

For two weeks in February, the German capital enjoys a break from gloomy winter with a showcase of film, art, glamour and parties bringing a huge buzz when the Berlinale is staged across the city.

With its history steeped and shaped by the tense post-war period, and as a result of the unique political division in the city, the Berlinale has now emerged as a symbol of intercultural exchange and a platform for the critical cinematic exploration of political and social issues of the day.