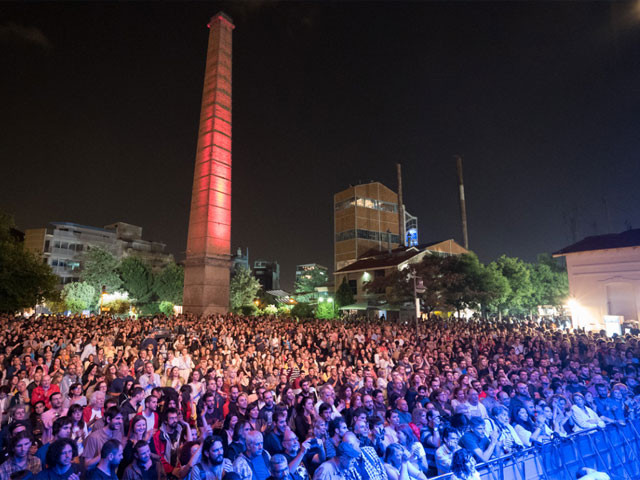 Fans of Jazz should try to ensure that they're in Athens between May and June as one of the highlights on the Jazz music calendar is held here every year.

The Athens Technopolis Jazz Festival started out in 2001 as a small jazz festival showcasing the talents of local performers from Greece and a few neighbouring countries. Since then it's gone on to attract some big names from around the world and continues to delight fans every year.

And the best bit - most of the performances are free to watch!