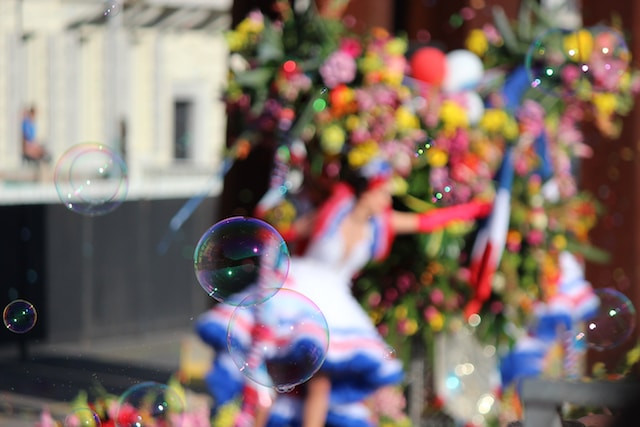 The Carnival of Nice has a long history dating back to the 13th century. It has evolved over the years and is deeply rooted in the traditions of the city of Nice, located on the French Riviera. The carnival has become a major cultural event, attracting thousands of visitors from around the globe.

Each year, the carnival is organized around a specific theme that sets the tone for the celebrations. Elaborate parades featuring colorful floats, giant puppets, and costumed performers fill the streets of Nice during the carnival period. The parades showcase the creativity and artistic talents of the participants, and spectators can expect a visually stunning and joyful spectacle.

The carnival also features spectacular night parades, where the floats are illuminated with vibrant lights, creating a magical ambiance. The night parades offer a different perspective and allow for a mesmerizing experience as the illuminated floats glide through the streets of Nice.