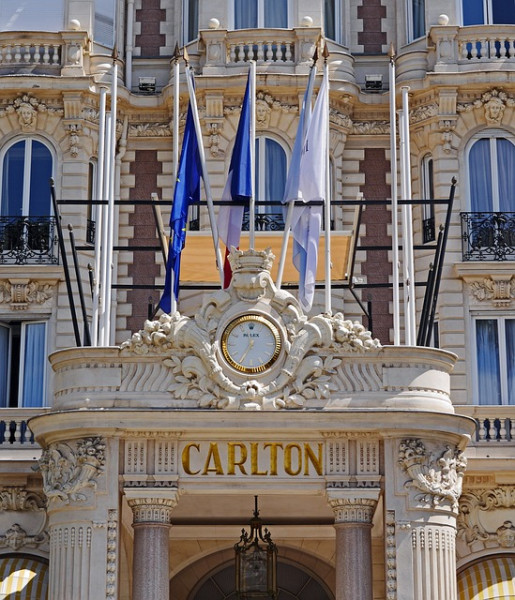 The Cannes Film Festival, known as Festival de Cannes in French, is one of the most prestigious and renowned international film festivals in the world. It takes place annually in Cannes, a picturesque city located on the French Riviera. The festival is a celebration of cinema, showcasing a wide range of films from different genres and countries.

First held in 1946 it has since become a significant event in the film industry. It was initially conceived as a response to rival festivals in Venice and Berlin. Over the years, it has grown in stature and popularity, attracting top filmmakers, actors, producers, and industry professionals from around the globe.

The festival features various film competitions that showcase a diverse selection of films. The most prestigious competition is the Palme d'Or, awarded to the best film in the official selection. Other competitions include the Grand Prix, Jury Prize, Best Director, and acting awards for Best Actor and Best Actress.

Attending the Cannes Film Festival is primarily reserved for industry professionals, accredited press, and invited guests. However, there are opportunities for film enthusiasts to experience the festival through public screenings, events, and activities organized in and around Cannes during the festival period.