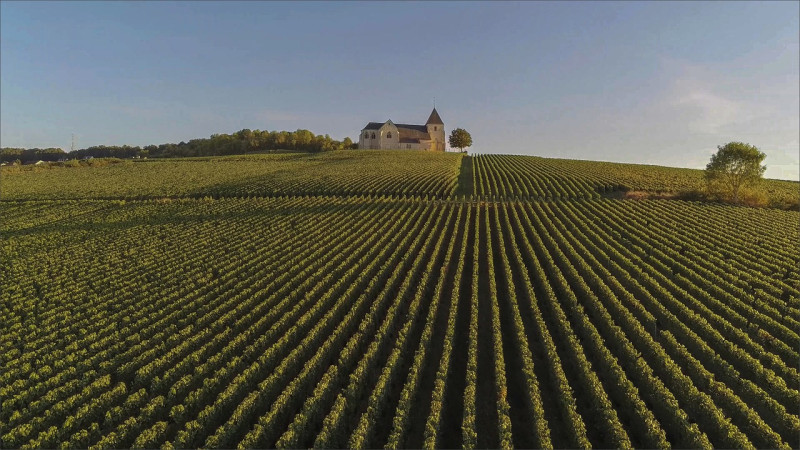 Veuve Clicquot offer tours and tasting experiences at their vineyard and cellars in Reims. The experience lasts at least an hour (depending on which option you go for) and include a tour of the Unesco listed cellars and a tasting session.

Veuve Clicquot has one of the most important Champagne vineyards in France, it spans a vast 390 hectares and includes some of the best known varieties in the Champagne region.

If you're a champagne person you've no doubt had a glass or two of Veuve Clicquot over the years, don't miss the opportunity to experience the brand close up.